Total Arcade Racing
Local multiplayer, UI and more added in v0.1.1
---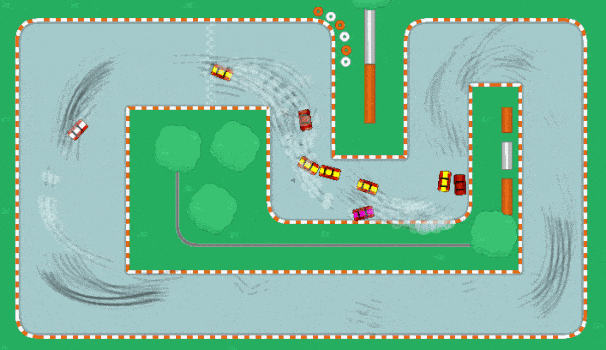 Howdy!
Since the initial very very early release version published here on itch I've been working on adding a UI system that should work on both PC and consoles. I've also added support for local multiplayer (1-4 players) but only works with gamepads so far.
Give it a try and let me know what you think about the update!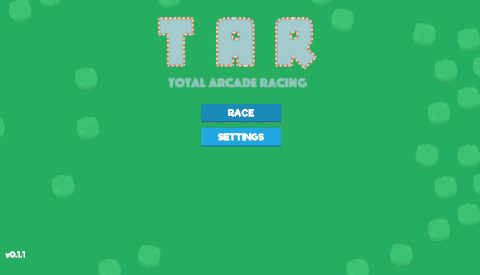 Thanks for all the feedback received on this game and don't be shy to stop by at our Discord Server.
Detailed change log v0.1.1
* New Feature: Local multiplayer support for 1-4 players.
* New Feature: When a race is over the players car will be taken over by the AI that keeps on driving the car.
* New Feature: When a new race starts the cars that players control are highligted.
* New Feature: When the player completes a lap their position is shown for a short while.
* New Feature: UI system with ability to quit game with Esc button!
* New Feature: Ability to set music and sfx volume.
* New Feature: Ability to pause game.
* Improved SFX: Driving on grass or dirt plays a bit of noise so you understand that you are offroad.
* Fixed Bug: If a car never completes a lap they are not counted when you finish a race.
Files
Total Arcade Racing v0_3_3.zip
35 MB