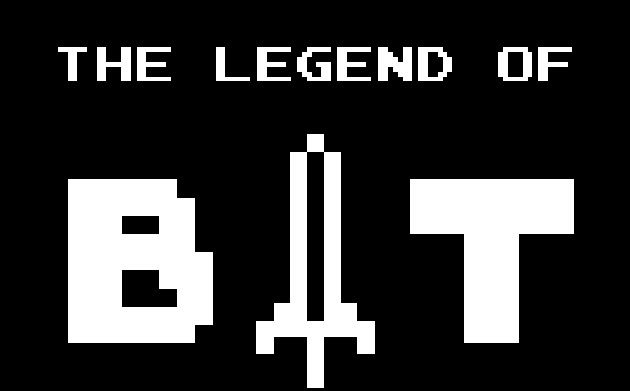 The legend of Bit
The legend of Bit is an epic adventure where you start with nothing .... and most likely die as a nothing or you may just be able to defeat the legendary boss and save the kingdom.
USE WASD or arrow keys to control the character. Use a mouse to aim the sword and stab with left mouse button.
The game and was made in 15 hours for LD Jam, most stuff was made by me, not the fancy music though :o)
Spoiler, there are 2 endings in this game, depending on your actions.
PS please run the game in full screen and if the HTML5 doesn't work, try the download version.

Download
Download
the-legend-of-bit-windows.zip
21 MB