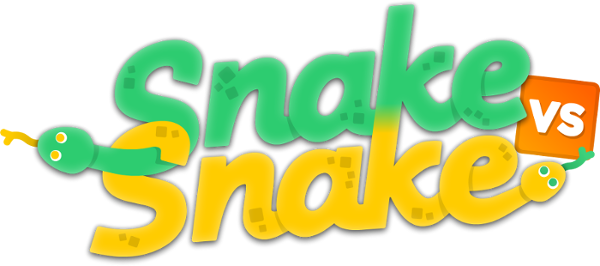 Snake vs Snake
Got no one to play PVP against? No worries, we've added AI bots!
---
One of the first requests from a user was to add AI bots to Snake vs Snake. The idea was added to the backlog and has been there for too long. So on this release the bots was the first thing that was added and it turned out a lot better than expected. Playing against 3 bots is fun and sometimes kind of hard. The AI is pretty good but at times also pretty stupid so it feels like a fair challenge.
3 new levels were also added to single player mode and a few hearts were added on existing levels. One of the levels was designed by Haddicus at Haddicus Games and it's the hardest levels so far in the game. Thanks Haddicus!
Enjoy the new AI bots!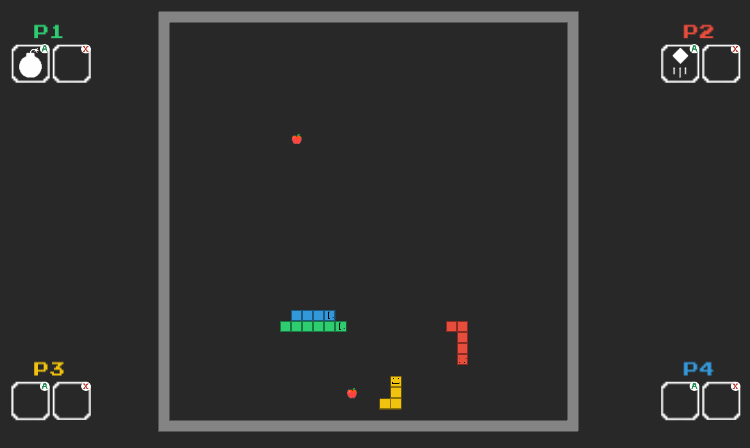 What happened with v1.1.2 you might wonder? It was an Xbox One release only as it fixed a horrible bug that was accidentally added.
Details of what's new in v1.1.3
* New feature: Added AI snake bots in Battle Mode. Press Y to play with a bot.
* Added 3 new levels making it a total of 16 levels.
* Improved: Tweaked controls just a tiny bit more.
* Improved: Added more hearts on certain levels.
* Improved: You can back out with the B button on each menu.
* Improved: Controllers only rumble from bombs and shots if your snake is alive.
* Fixed bug: You cannot back out of PVP mode if has been started a no players join.
* Fixed bug: You couldn't pause or unpause if your snake was dead.
Files
Snake vs Snake v1.3.8
24 MB